About Keva
Organisational Structure
Organizational Structure
Executive Leadership Committee
Keva is spearheaded by a team of committed individuals who are known to be achievers in their chosen fields. They are renowned for having set benchmarks through their exemplary skills and knowledge. Under their leadership, Keva continues to achieve newer heights and explore unchartered horizons.

Meet our Executive Leadership Committee:
Group Chief Executive Officer
A third-generation founder-family member, Kedar Vaze, has been associated with Keva since October 1996. Prior to taking on the role of Group Chief Executive Officer in October 2014, Kedar had worked within the group in the capacity of Chief Technology Officer (CTO) and Group Chief Operating Officer (COO). As COO he managed all the three businesses – Fragrance, Flavours & Aroma Ingredients.
A proficient perfumer himself, Kedar has several Fragrance & Flavours patents to his name. Kedar holds a master's degree in Chemistry (M.Sc.), from IIT Bombay and has completed the Global Managers Program at Stanford University, USA.
Executive Vice President - Fragrance Asia Corporate & Global Accounts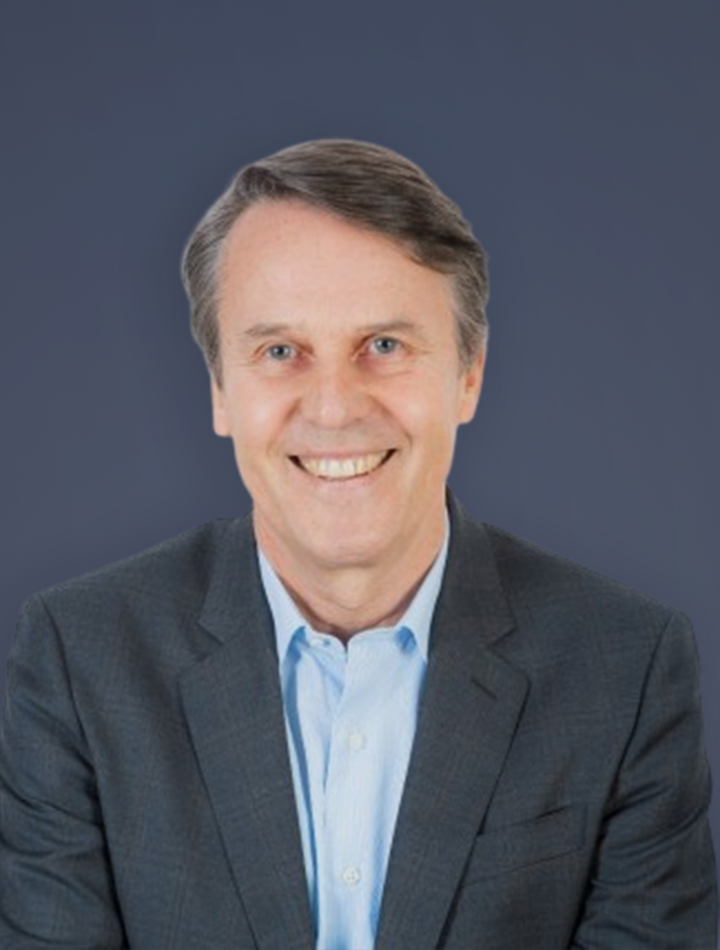 Vice President, Fragrances, Europe
Senior Vice President Fragrances - South East Asia
Chief Executive Officer - Flavours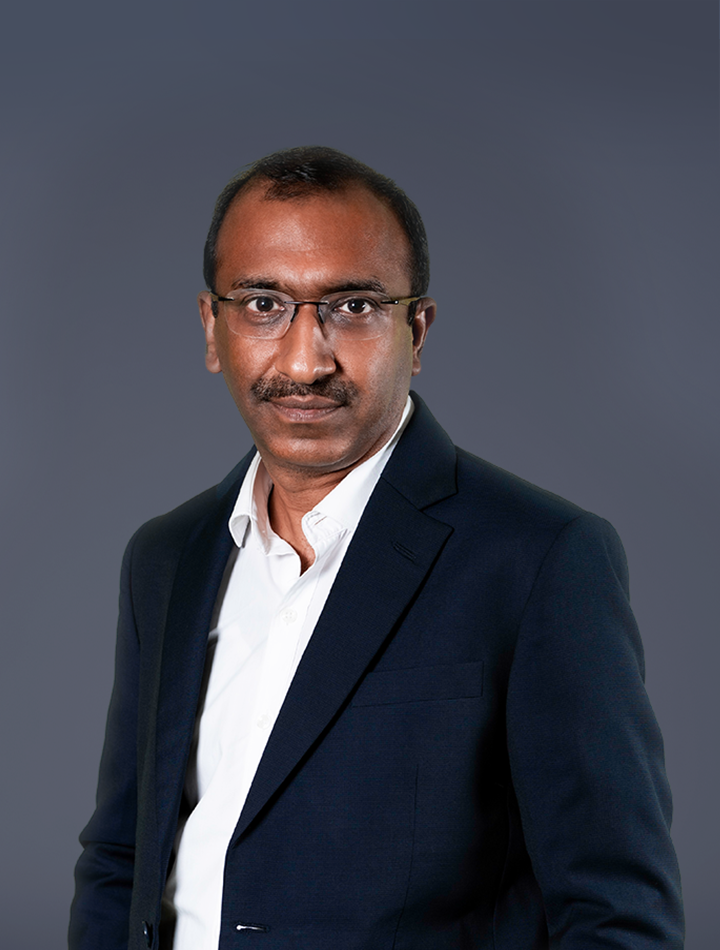 Executive Vice President, Group Chief Financial Officer & Company Secretary
Organizational Structure
Board of Directors
The Board of Directors at Keva comprises distinguished individuals, who bring with them, years of illustrious experience and unparalleled knowledge. Coupled with Keva's extraordinary vision and mission, the Board of Directors enable the company to create a mark for itself in the field of fragrances, flavours and aroma ingredients.
Meet our Board of Directors:
Non-Executive Director & Chairman of the Board
Group Chief Executive Officer & Wholetime Director
Organizational Structure
Board of Committees
This distinguished group of individuals meets regularly to preside over Keva's key committees, which include, Audit, Risk Management, Nomination and Remuneration, Stakeholders' Relationship and Corporate Social Responsibility.


Meet our Board of Committees:
Vasant Gujarathi
Chairman
Neela Bhattacherjee
Member
Nomination & Remuneration
Neela Bhattacherjee
Chairperson
Corporate Social Responsibility
Stakeholders' Relationship
Vasant Gujarathi
Chairman